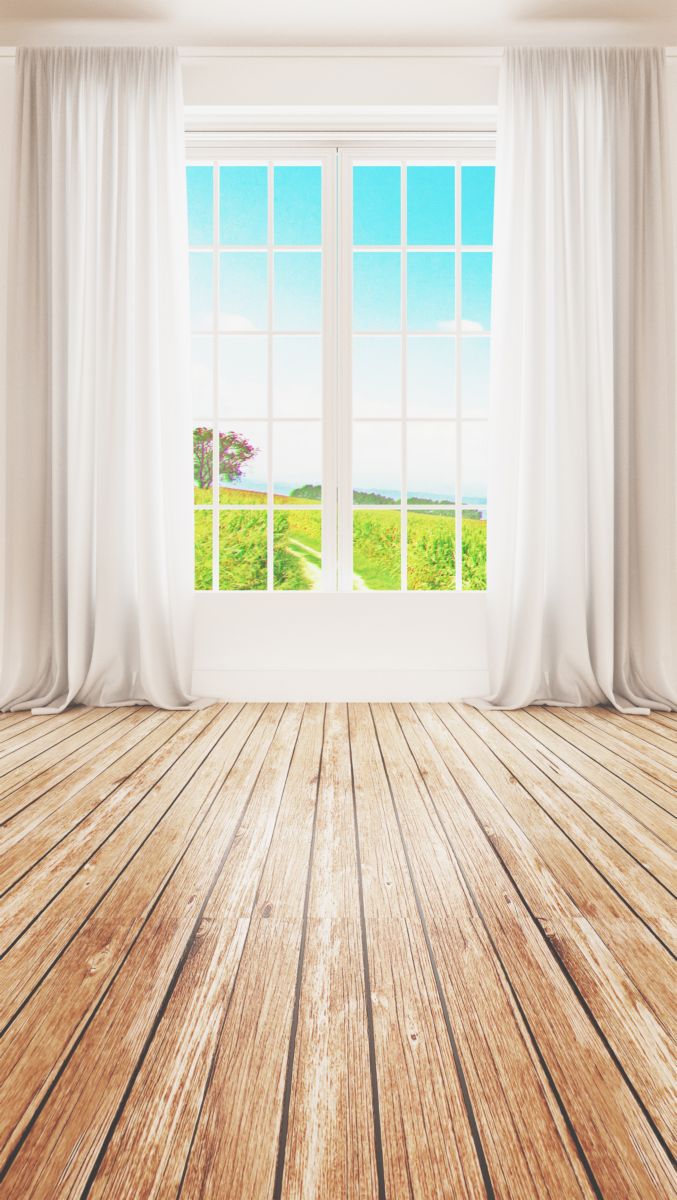 About Double Glazing
Bristol
The business that has been at the frontline of upgrading homes in Bristol is Double Glazing Bristol. We're a reputable company in Bristol, so if you're in need of transforming your home then you should be aware that we can a do a great job for you. We have always been dedicated to providing premium productS and world class customer service, which is why our customers shout about our double glazing in Bristol. We have successfully established a reputation for the quality of our double glazing products.
We are able to give you the quality you want at a great value because the experts we work with take a lot of pride in doing their job right. We are a one stop solution to all your needs, be it bespoke designs, maximum energy efficiency or the inexpensive double glazing solutions.
---
With a combined experience of nearly 50 years, we are looking forward to making our customers' homes as beautiful as they can be. On how we can help you to find out more about Double Glazing Bristol, contact us today on 0800 246 5793.
---
Who are Double Glazing
Bristol

?

We believe that every single job is extremely important simply because we are one of the leading home-improvement companies within the region.
Why Choose Double Glazing
Bristol
Quality is key; our products and services do not only meet the existing industry standards but we make sure that they live up to our reputation.
What Double Glazing
Bristol

Do?

Fully insured with warranties and guarantees.
---
All our team members have a positive attitude to the improvement of your property and encourage a great working relationship. Things covered in our elaborate business insurance plan offer protection and include hardware warranties and service guarantees that make you feel safe while choosing our products. Our dedication to providing good services and improving our customers' experiences is shared with the people that work with us.
We have a varied range of interesting and exciting career paths available from sales to manufacturing and are always happy to fit the job around a great employee. Everyone deserves to have access to similar opportunities and this is our belief. In today's world it is increasingly important to have a strong presence online, so we work hard to build relationships with partners that work with us to spread the word about our products and services. If you would like to discuss working with us please call 0800 246 5793 for a chat. At Double Glazing Bristol, we are genuine about our passion for our environment and we make a huge effort to protect it.
YouR home is more than just where you live; it is a place you find comfort and reflect who you are, which we are aware of. Because your home is so important to you, you will only want to work with seasoned professionals who guarantee excellence. Our customers come first and our projects are crafted to meet their exact needs. Every window and door is specially made to fit perfectly. We are particularly proud of quite a few things being one of the leading companies in home improvement: